Levels
Your Level matches your spend in a calendar year. Spend more to move up the Levels and receive more Benefits and points per £1.
1
Spend £0 – £499
1 Point per £1 spent
1 Benefit
Spend £0 – £499
1 Point per £1 spent
1 Benefit
Benefits
Choose the Benefits that matter to you most. The higher your Level, the more Benefits you get to choose. Refresh them annually or stick with your favourites.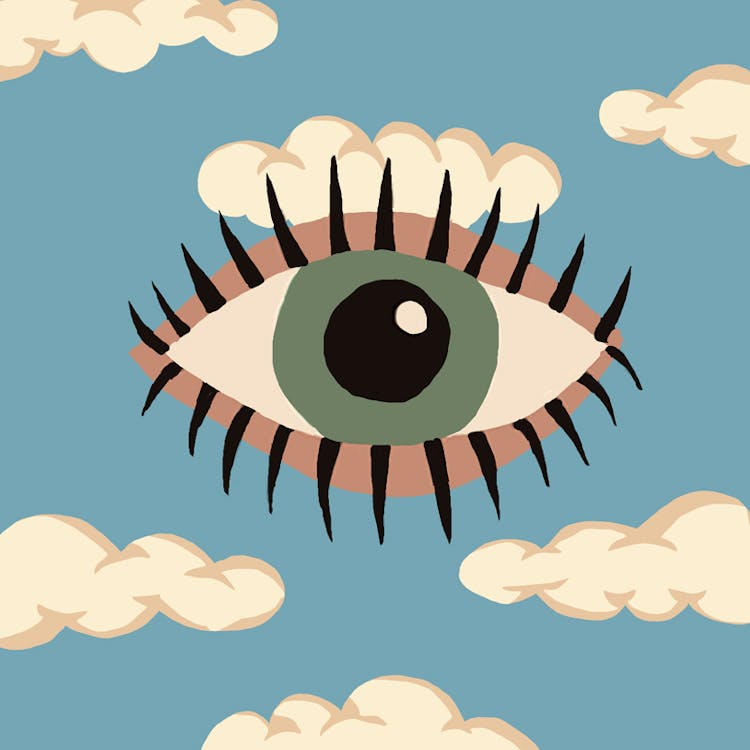 Triple points for Beauty brands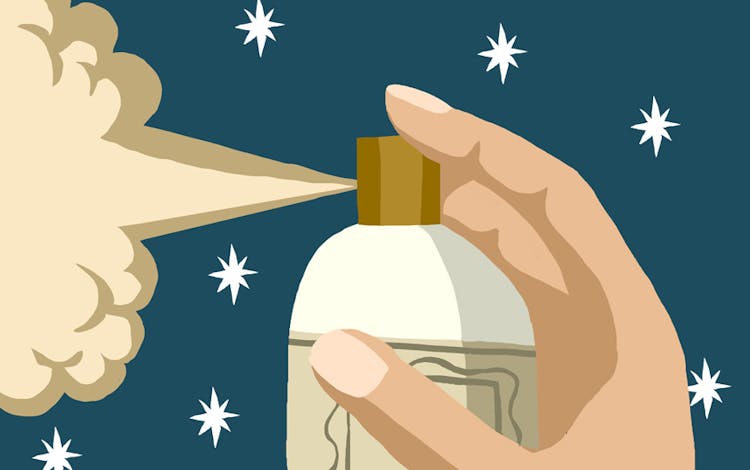 10% off Beauty and Grooming Products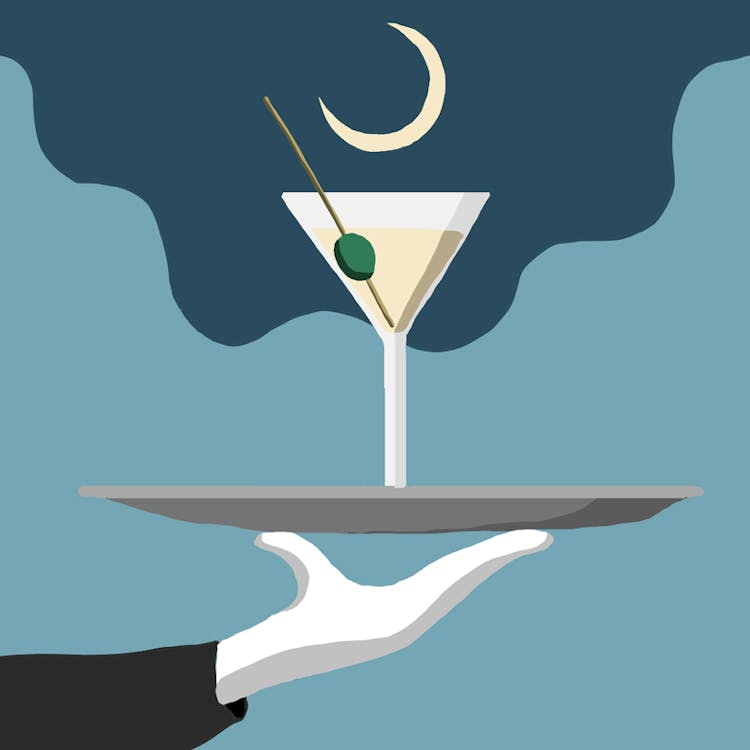 Bubbly Lunch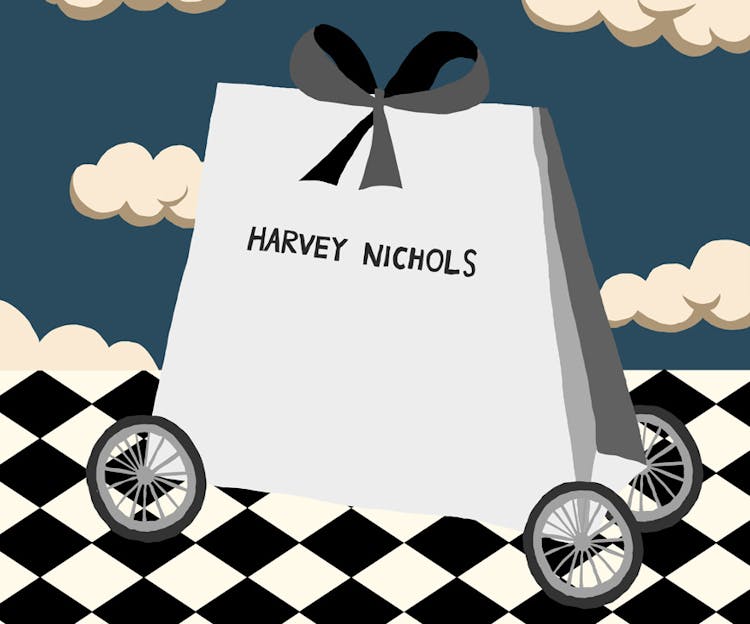 Free Standard Delivery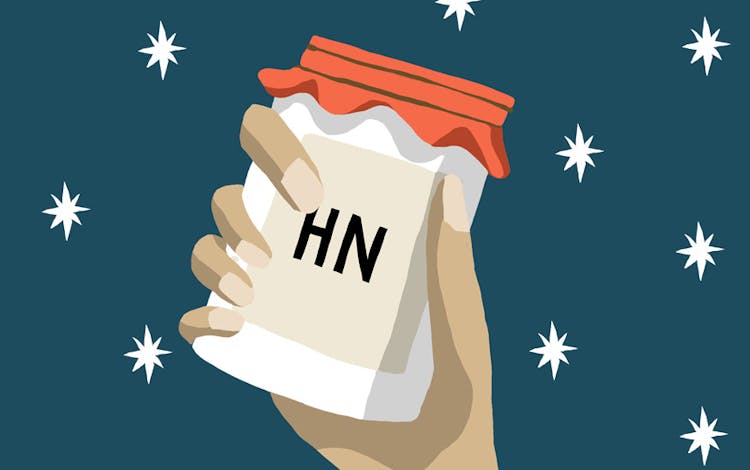 10% off HN Food, Wine and Hampers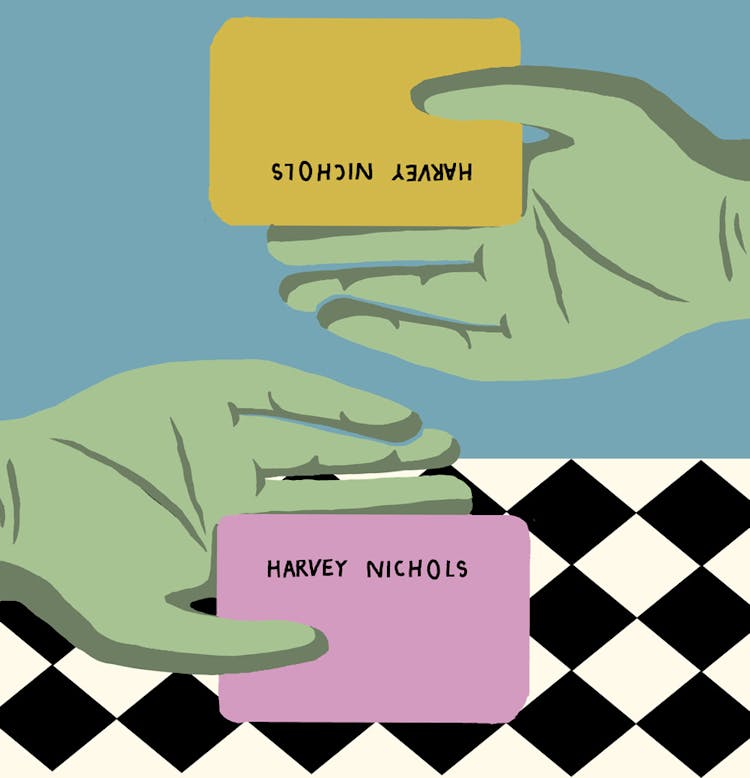 4x Double Points Booster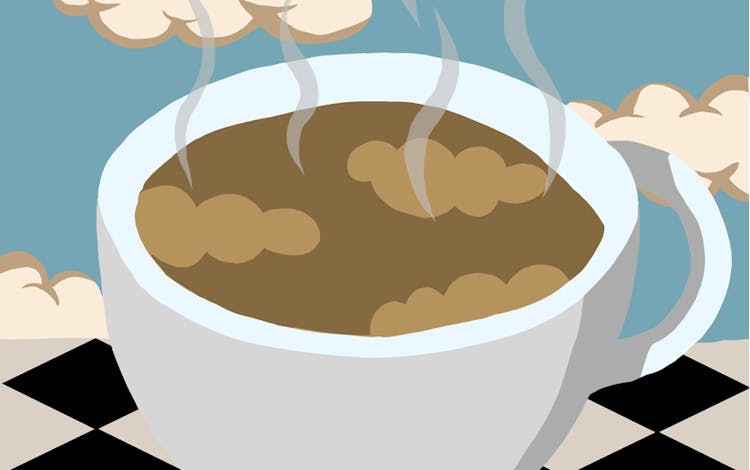 Free Drink instore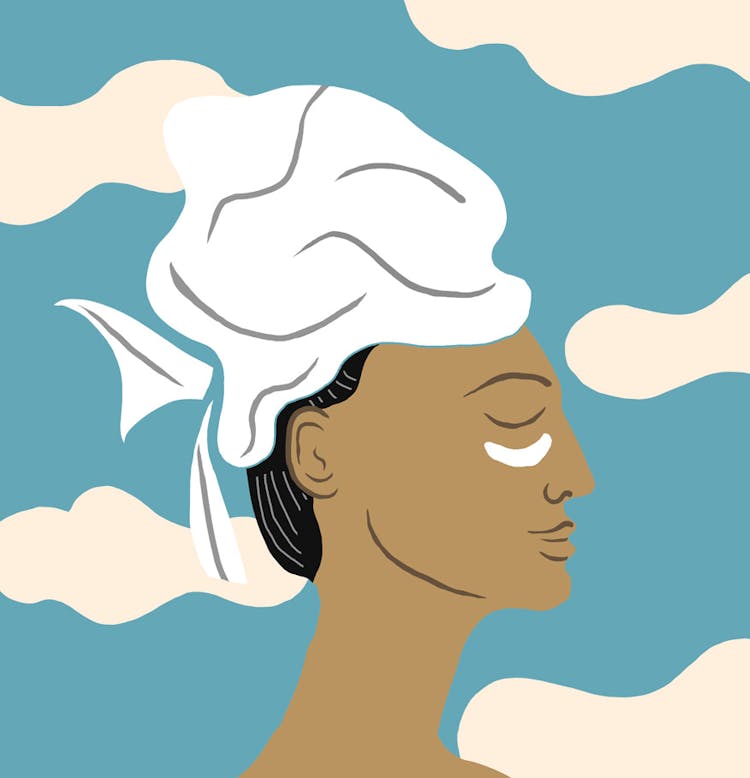 Pamper Hamper
Points
Your points convert into cash rewards to spend instore or online. Build up your balance to spend whenever suits you. There's plenty of ways to earn.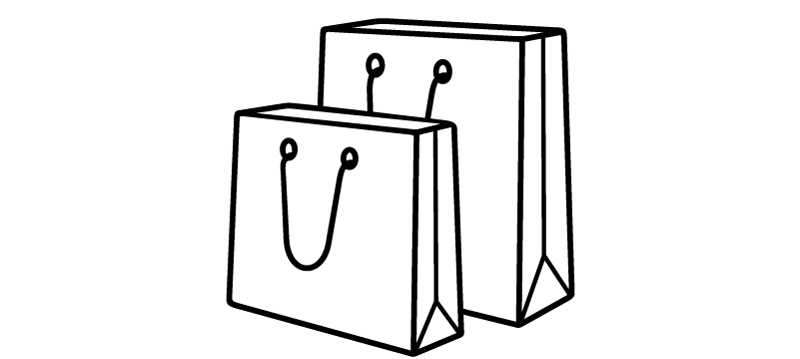 Shop with Us
Dine with Us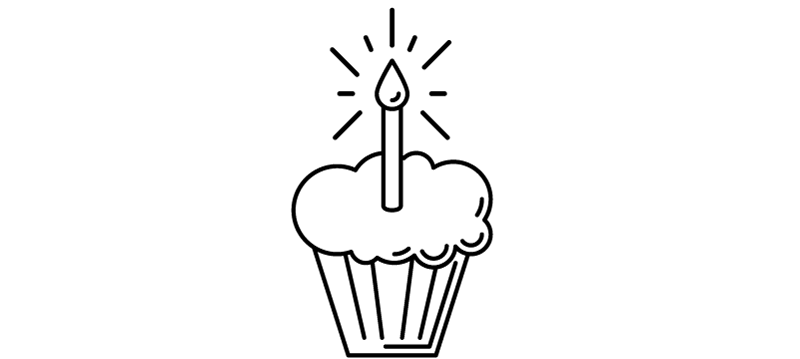 Engage with Us
FAQs/T&Cs
You can join Loyalty online at harveynichols.com or by downloading the Harvey Nichols app and registering for Loyalty from your mobile device. The app can be found in the App Store for iPhone or in Google Play Store for Android. Simply search 'Harvey Nichols' or find the app in the Lifestyle category of either app store. Loyalty is free to join.
Locate your Member ID in the Loyalty section of your MY HN account page on your internet browser or in our Harvey Nichols app. Your Member ID will be featured on your virtual loyalty card.
No. Your Loyalty account, which is available both on harveynichols.com and on our App, contains everything you need, including your virtual card with a barcode. At till point, you can choose to have your barcode scanned from the app or simply share your email address or membership ID to be looked up on the system and have points assigned or redeemed that way instead.
Yes, simply log on to your Loyalty account on your chosen device and navigate to the MY HN page. Here you will be able to view an overview of your Loyalty account and your respective Points, Cash Rewards and Benefits.
Yes. To sign up to Loyalty from your account page (MY HN), simply navigate to the 'Loyalty' section and select 'Become a member'. You can do this both on our website or in our new App. Alternatively, when in-store, share your registered email address with the shopping assistant at the till point. The shopping assistant can then trigger a set of email communications to your registered email address inviting you to opt-in to our loyalty program. You must opt-in to Loyalty to join the programme. It is against the law for our shopping assistants to opt your account into loyalty at till-point.
These terms and conditions ('Terms and Conditions') govern Harvey Nichols Loyalty ('the Program'), which include enrolment in the Program, the collection and redemption of points and any Program benefits. These Terms and Conditions set out the terms of contract between Harvey Nichols Group Limited ('Harvey Nichols', 'We') and each member of the Program ('Member', 'You', 'Your'). If You enroll in the Program at harveynichols.com or within the mobile application and select 'agree', You agree to be bound by these Terms and Conditions. The Program is open to any person aged 16 or over.
2.1. The Program is intended for personal use only to reward customers of Harvey Nichols with a choice of benefits and points based on their spend exclusively within the Harvey Nichols group. Points are intended to be converted to cash rewards and spent on future purchases within the Harvey Nichols group.
2.2. The Program is available to participate in and from all UK stores and online (www.harveynichols.com). The Program is currently not available in stores in selected regions including but not limited to Hong Kong, Dublin, Qatar, UAE, Kuwait and Saudi Arabia or on our international website (www.harveynichols.com/int).
2.3. Upon joining the Program, each member will be issued a Member ID barcode found within their My Account portal at harveynichols.com which will entitle the member to participate in the Program.
2.4. Member ID barcodes are limited to one per person and are for personal use by the registered account holder only. Member ID barcodes cannot be shared, distributed, or used for commercial purposes.
2.5. You may cancel Your account at any time by contacting our customer service department. Once cancelled, all points and benefits are voided and may not be redeemed on any future purchase. Points, levels and benefits cannot be resurrected once a membership is surrendered.
2.6. Harvey Nichols shall not be liable to You in contract, tort (including negligence), breach of statutory duty or otherwise, in respect of any of the following losses, damage or fraudulent activity experienced on Your own or another member's account (whether such losses or damages were foreseen, foreseeable, known or otherwise).
2.7. Members are personally liable for any and all fees, costs, charges, claims or liabilities (including taxes) of whatever nature arising from membership.
2.8. Harvey Nichols may make changes to these Terms and Conditions and will give the Member as much notice as it reasonably can. Earning or redeeming points on the Program will constitute acceptance of the revised Terms and Conditions.
2.9. Harvey Nichols has the right to terminate the membership. In the event of termination of Your membership, all benefits including all accrued points and benefits will automatically and immediately be forfeited. Harvey Nichols will not be liable for any loss or damage resulting from termination of, or changes to the Program or for the revocation of points and rewards.
2.10. These Terms and Conditions shall be governed by English law and the courts of England and Wales shall have exclusive jurisdiction to settle any dispute or claim that arises out of or in connection with these Terms and Conditions.
2.11. We will only be liable to a Member who suffers loss as a result of our breach of these Terms and Conditions and, if so, our sole liability will be to credit to the relevant Member Account any points which have been wrongly deducted or should have been credited but were not. These Terms and Conditions shall not exclude or limit Harvey Nichols liability for death or personal injury caused by its negligence. These Rules prevail in the event of any conflict or inconsistency with any other communications, including advertising or promotional materials.
3.1. Members will be assigned a level ('Level') according to their accumulated spend in a calendar year from 1st January to 31st December, inclusive ('Membership Year'). For details about the spend required for each Level, please see here.
3.2. A Member's Level is limited to the spend captured on the account. Any spend outside of the account will not contribute to a Member's Level.
3.3. The Level assigned to a Member's account in any one Membership Year will be determined by the Member's level of spend on qualifying purchases in the prior Membership Year. In order to maintain that Level, the Member must spend to the threshold of that Level before the Membership Year ends or risk a downgrade upon the new Membership Year.
4.1. Members can earn points ('Points') on all qualifying retail, service and hospitality transactions within the Harvey Nichols group. You must be registered to earn Points.
4.2. Qualifying purchases are any transactions that are not excluded in these Terms and Conditions.
4.3. A member's Level determines how many Points per £1 they receive when they spend within the Harvey Nichols group. For details on the number of Points that can be earned by Level, please see here.
4.4. You must present Your Member ID barcode on the Harvey Nichols app or website or share Your unique identifier (Member ID or email address) at the time of a purchase to earn Your qualified Points. For purchases on harveynichols.com, You must be logged in with Your Rewards credentials in order to earn Points.
4.5. Harvey Nichols reserves the right to either increase or decrease the number of Points accrued on qualifying purchases, or to change how Points are accrued, from time to time and at its sole discretion. We will notify You of any changes we will make by updating these Terms and Conditions.
4.6. Points have three states. 'Approved', 'Pending' and 'Cancelled'. Approved Points are immediately available to convert to cash and apply to transactions. Pending and Cancelled Points cannot be converted to cash and cannot be applied to transactions.
4.7. Any Points earned on retail transactions will contribute to the members' pending Points balance. A retail transaction is defined as any transaction with a distinct returns period. The Points will move to an Approved state after the returns period has completed, providing no returns have taken place. For more information on returns periods, please visit https://www.harveynichols.com/info/help/returns/returns-policies/. Any Points earned on hospitality transactions will immediately contribute to the members' active Points balance.
4.8. Purchases that are excluded and do not qualify for Points are any purchases made using Harvey Nichols vouchers, gift cards and where Points have been converted to cash. Points can be earned on delivery charges. Points cannot be earned on duties, taxes or any other transaction charges. Harvey Nichols reserves the right to amend exclusions on the above list from time to time and without notification to the Member. For guidance on concessions please enquire in-store.
4.9. You will not accrue Points on purchases that are fully paid for by redeeming a voucher, gift card or Points. If You part-pay for a purchase by redeeming a voucher, gift card or Points, You will only accrue Points on the cash element of the purchase.
4.10. Harvey Nichols reserves the right to reset an account's Points balance and Level if no activity is detected for a minimum of 12 months on 31st December. Activity in scope of this term can be defined as transactions on the account, benefit redemptions and Points earning. We will notify You of any changes likely to take place up to 60 days before Points are due to be reset. During this period, Members can restart activity on their account and prevent Points being reset on their account at any time.
4.11. Members can also earn a limited number of Points on soft actions including, but not limited to, subscribing to the Harvey Nichols newsletter, downloading the Harvey Nichols app, updating their marketing preferences and providing their birthday. For more information on this, please visit here. Points can only be earned when desired actions have taken place and once per account.
4.12. Members can earn a limited number of Points by downloading the Harvey Nichols app for the first time. Points can only be earned by a unique device ID.
4.13. If a customer is unable to attach their transaction to their account at point-of-sale, they will have up to 14 days following the purchase date to assign the Points to their account. A unique barcode is printed on the receipt in order to scan using the mobile app, or alternatively type unique transaction ID printed beneath barcode. When scanning a receipt using the mobile app, the Points will be attributed to the loyalty account on the date the receipt was scanned, not the original transaction date.
4.14. Points are pending for 14 days from the date the receipt is scanned.
5.1. Total Points on an account can be checked at harveynichols.com, on the Harvey Nichols app and by sharing Your email address or member ID with a member of staff at till points in all Harvey Nichols UK stores. Please allow up to 24 hours for Your Points to be updated from transaction date. Alternatively, by contacting our customer service team on +44 (0)20 7201 8088 or by emailing customerservices@harveynichols.com.
5.2. Transactions at Harvey Nichols bars and restaurants may take approximately 4 hours to be processed and must be added by the customer in the mobile app.
5.3. Points for online orders are awarded on the date Your order is dispatched.
5.4. If we refund You for purchases that earned Points, we reserve the right to deduct these Points from Your Pending Points balance.
5.5. The app cannot be used for proof of purchase in case of a return or exchange for instore and harveynichols.com transactions. In the event of an exchange or return, You are required to present the receipt of the original transaction.
5.6. You cannot transfer Points to another person, including any Program member.