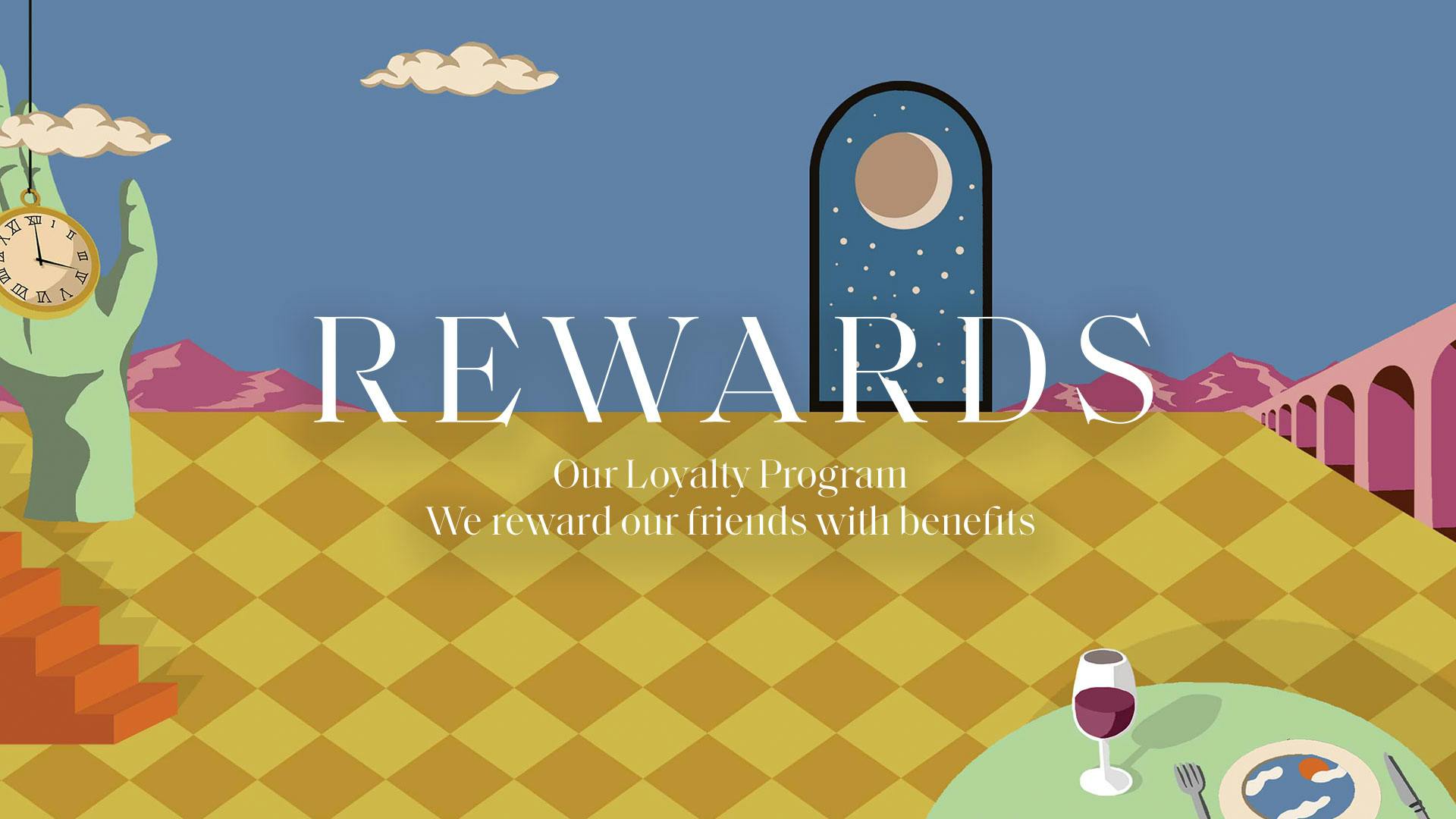 Levels
Your Level matches your spend in a calendar year. Spend more to move up the Levels and receive more Benefits and points per £1.
Spend £0 - £499
1 Point per £1 spent 1 Benefit
Spend £500 or more
2 Points per £1 spent 2 Benefits
Spend £2000 or more
3 Points per £1 spent 3 Benefits
Spend £5000 or more
4 Points per £1 spent 4 Benefits
Spend £10000 or more
5 Points per £1 spent 5 Benefits
Benefits
Choose the Benefits that matter to you most. The higher your Level, the more Benefits you get to choose. Refresh them annually or stick with your favourites.
Points
Your points convert into cash rewards to spend instore or online. Build up your balance to spend whenever suits you. There's plenty of ways to earn.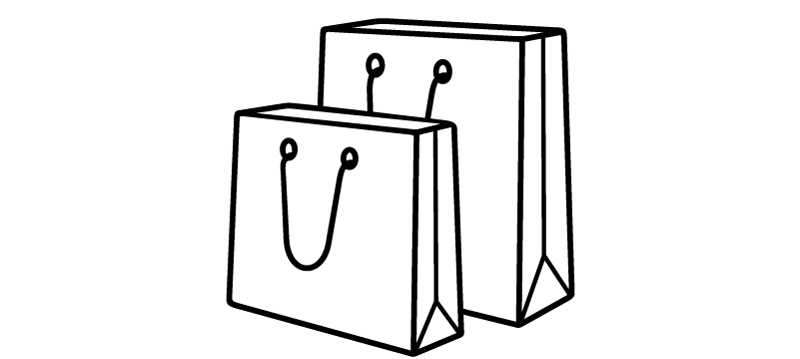 Shop with Us
Dine with Us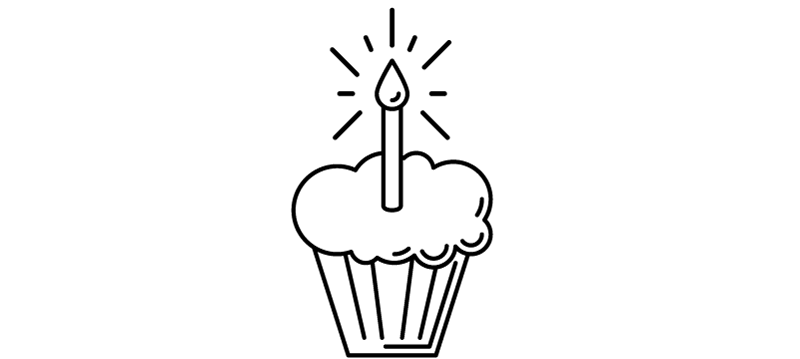 Engage with Us