Everyone loves a wedding and planning your own can be one of the most exciting things you'll ever do. From flower arrangements to cakes and everything in-between, your big day is the perfect opportunity to show off your creative flair. If you're considering putting a modern twist on your wedding, you might be ditching tradition when it comes to your bridal look in favour of something more 'you'.
Our guide to alternative bridal outfits has everything you need to make sure you look your best as you grace the aisle. Before we get started, here are three important things to consider when planning your bridal look:
1. What is the colour scheme? If you're a non-traditional bride who's not keen on an all-white bridal look, playing with an array of hues and finishes could be for you. Choose something daring by dipping into darker tones and colours that complement your flower arrangements.
2. Can I wear this again? As we try to move away from fast fashion, buying pieces that can be worn time and time again becomes more important. Instead of leaving your dress to gather dust, opt for something more versatile and practical to avoid a single-use situation.
3. Will I be comfortable? Although the images of ivory gowns with traditional boning and layers of tulle dominate the pages of wedding magazines, these pieces are hardly the comfiest option – especially when paired with heels. Consider how you want to feel as well as look on your big day.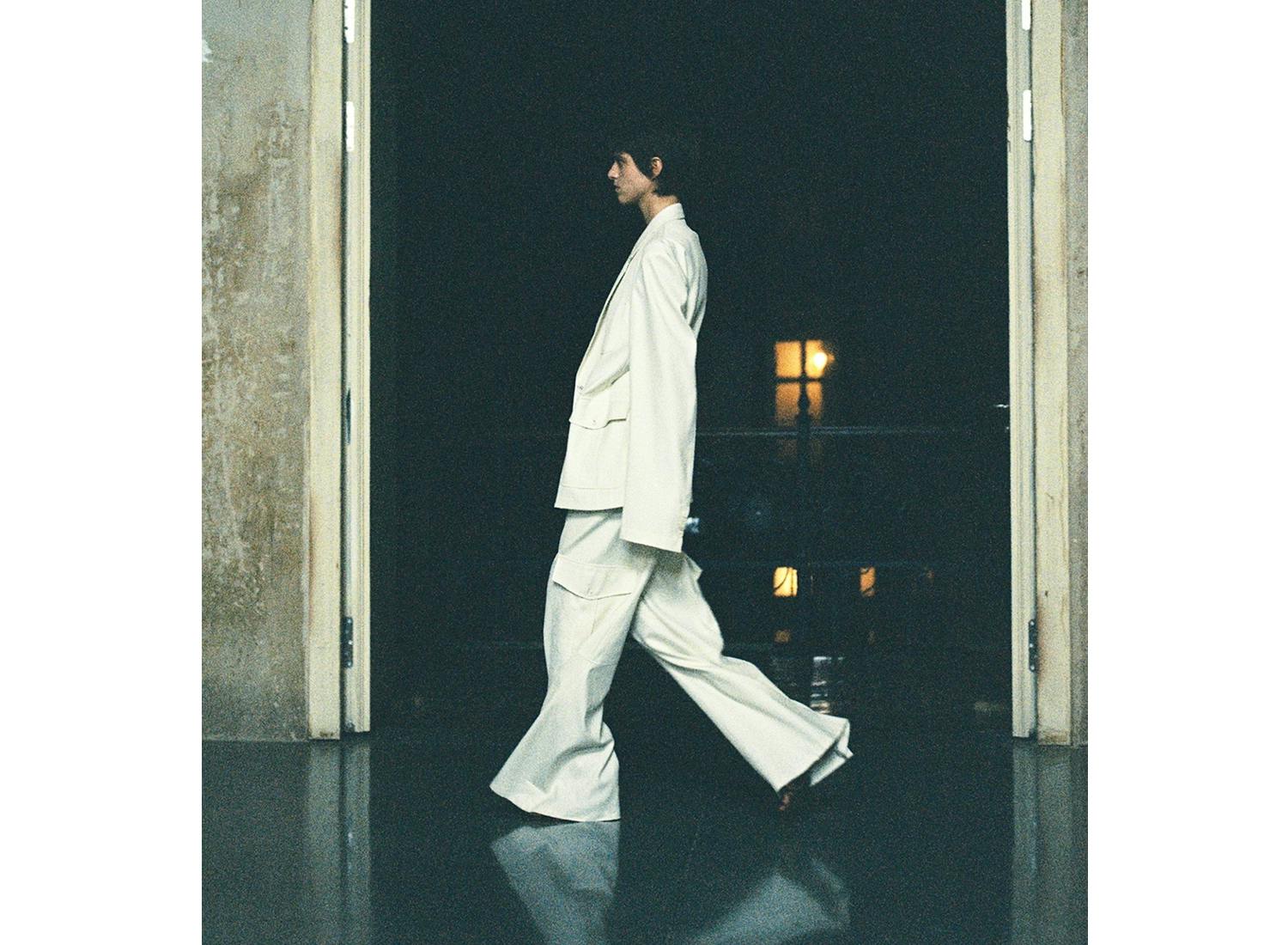 Bridal Suits and Co-Ords
For those looking to maximise their wardrobe – wedding or not – a stylish co-ord is a great option. Available in a wide range of styles, colours and fabrics, finding a two-piece to suit your personal style is easy and will help you look your best on your big day. Choose matching sets from occasion wear brands like Galvan and 16Arlington, completing the look with our range of bridal accessories, like a bedazzled headband or statement jewellery. If you're leaning towards something more boho, be sure to look at romantic co-ords from labels like Bird & Knoll, which are perfect for country or beachside weddings.
If you're after a more tailored look, then tying the knot in one of our trouser suits for women is a wise move. From padded shoulders that exude androgynous excellence to tapered trousers that look killer with a pair of stilettos, there's something to suit every style and preference. To add a touch of softness to your look, you can play around with 'no-makeup' makeup or introduce an element of playfulness by adding a pair of bold designer earrings. To take your ensemble through to the evening, consider having a box-fresh pair of designer trainers to slip into. Designs from the likes of Jimmy Choo or Alexander McQueen will look great with bottoms that skim the ankle.